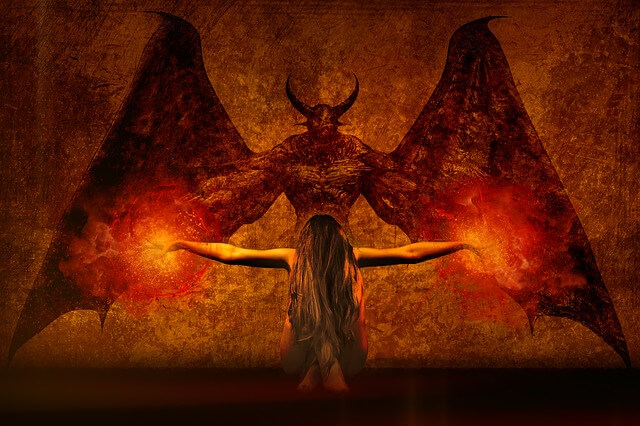 This is a true story of a Japanese sister who was attacked by the devil several times.
In the former post, I introduced a Japanese sister who saw angels and heard their prayers.
Here, you may have the following question.
If angels really exist, do the devils exist, too?
It may be hard to believe, but the devils also exist.
So, in this post, I would like to introduce a Sister Agnes Katsuko Sasagawa's dreadful experience of being attacked by the devil.
The Miracle of Our Lady of Akita
The following story is based on the book "Akita: The Tears and Message of Mary" written by Father Teiji Yasuda (1916 – 2013), chaplain of Convent-Marian Shrine in Akita, Japan.
Father Teiji Yasuda (1916 – 2013)
In this book, Father Yasuda introduced "Our Lady of Akita," a miraculous wooden statue of the Holy Mother Mary that wept 101 times and shed blood from its hand.
It may be hard to believe, but on March 14, 1989, the Most Rev. John Shojiro Ito (1909-1993), retired Bishop of Niigata approved this book in the following words:
I recommend this book and testify that its contents are true.
Bishop of Niigata, the Most Rev. John Shojiro Ito (1909-1993).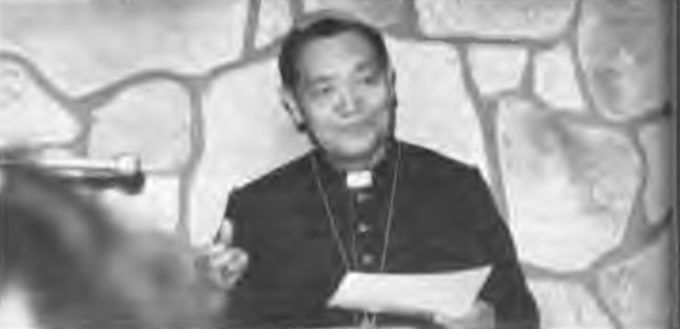 Actually, the weeping and bleeding statue of the Virgin Mary was so miraculous that it was broadcast on Japanese national television.
Furthermore, it gained notice with the miraculous healing of hearing loss of Sister Sasagawa who received messages from the Blessed Virgin.
Therefore, it was a miracle happened to a convent in Akita.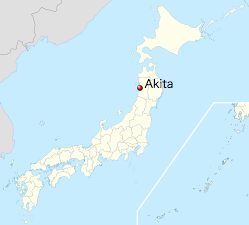 Source Maximilian Dörrbecker (Chumwa) – Own work
Our Lady of Akita, a miraculous wooden statue that wept 101 times.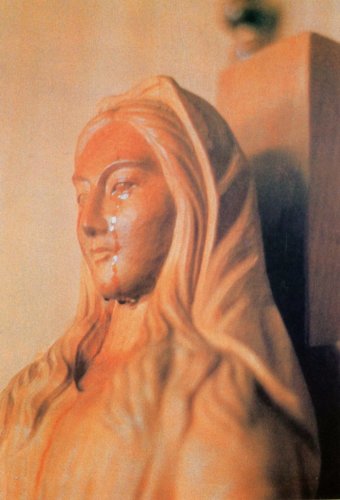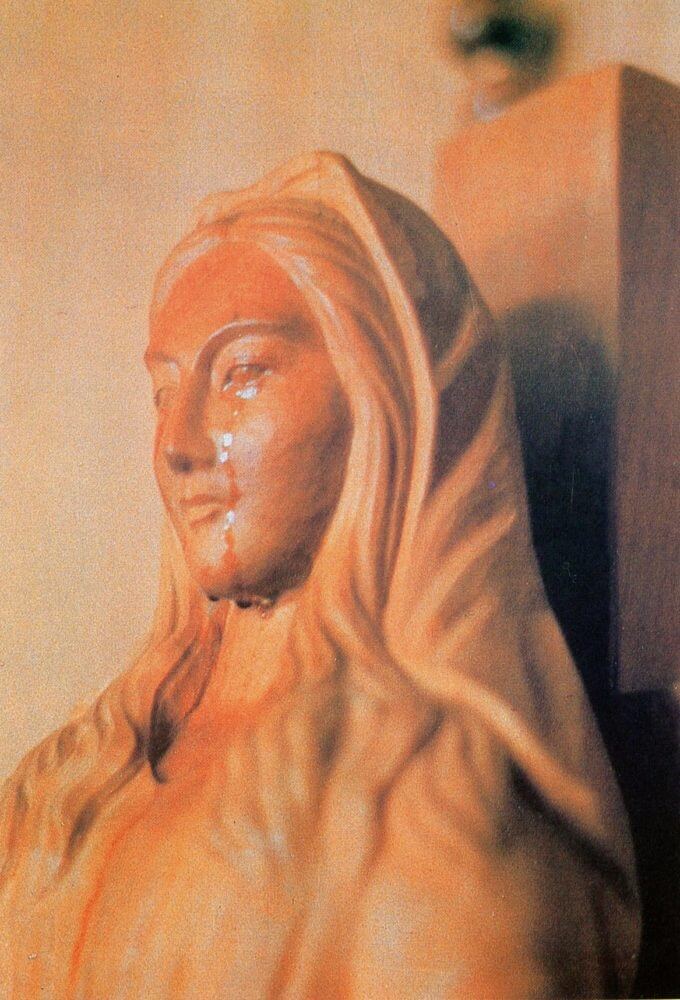 The Sudden Attack of the Devil
On August 4, 1973, Sister Agnes Katsuko Sasagawa (born May 28, 1931) was about to go into the chapel for the evening office.
Suddenly, to her surprise, she felt herself grabbed roughly by the shoulder from behind and pulled back.
That motion was too outrageous just to stop her to ask for something.
What a rough thing to do!
Sr. Sasagawa turned to the left to look over her shoulder.
Then she noticed a dark shadow flopped over her.
She was so panicked that she tried to raise her hand to brush it off her shoulder.
But it clawed hold of her shoulder with strong force like a solid rock and thus she could not move.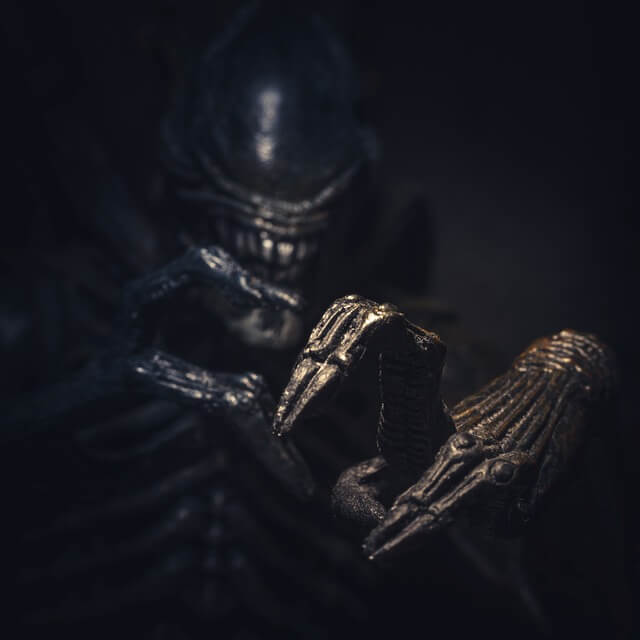 With a shudder, Sr. Sasagawa cried out for help within her mind.
Hail Mary!

Guardian angel, save me!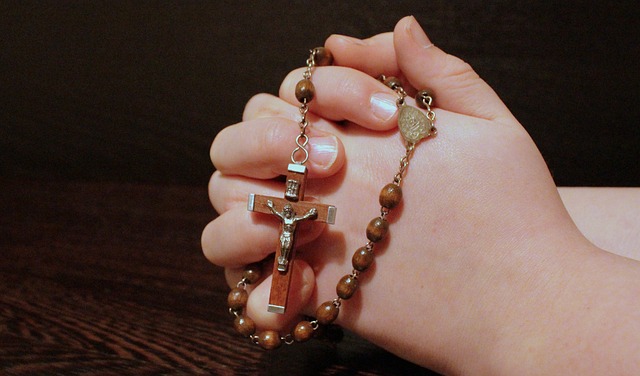 Instantly, the angel appeared and preceded Sr. Sasagawa to lead her to the chapel.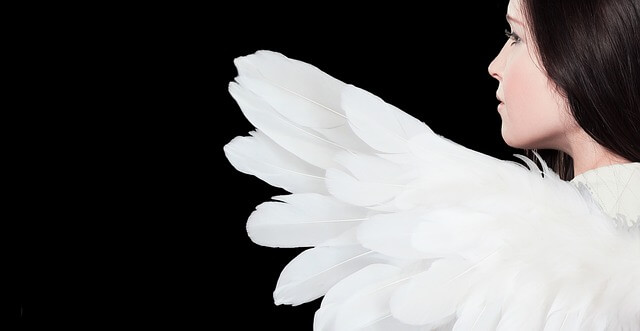 Just then, the force which fell on her shoulders disappeared.
She wet her finger with holy water and then made the Sign of the Cross.
In this way, Sr. Sasagawa went safely into the chapel and settled into her usual seat.
It was like a flash, but it was an uncanny, hideous attack clearly beyond human-inducible region.
After that, the same thing happened again at the same spot.
This time, Sr. Sasagawa promptly prayed,
Lord, save me!

Have pity!
Then she was saved from the attack instantly.
Sr. Sasagawa understood right away these attacks as the work of the devil.
The meeting of the grace of God leaves a sweetness and good peace in her heart.
On the other hand, such an experience leaves a creepy aftertaste and a sense of dread.
The First Attack by the Devil
For Sr. Sasagawa, it was a disgusting experience for the first time since she came to the hill where the convent was located.
However, it was not the first experience in her life that she was attacked by the devil.
Even now, just thinking about it makes her shudder.
Sr. Sasagawa remembers that it was January 20, 1964.
At that time, she was recuperating in the hospital in Myoko city of Niigata.
Her condition had improved a lot and then she was advised to take a spa treatment.
Thus, Sr. Sasagawa took a bath after taking her temperature every morning.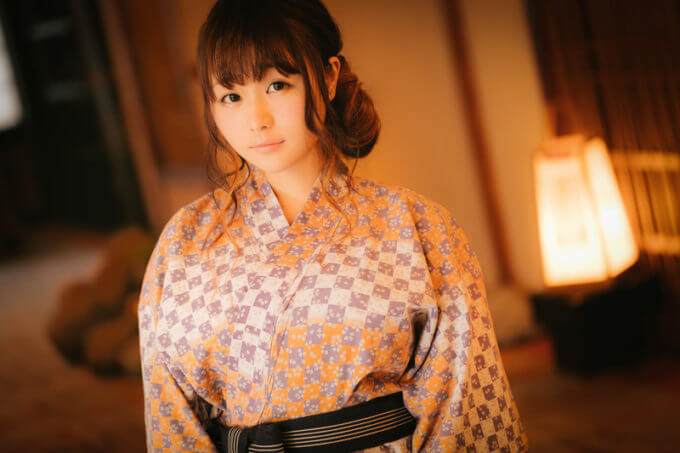 That day, she went with an elderly woman, one of the patients.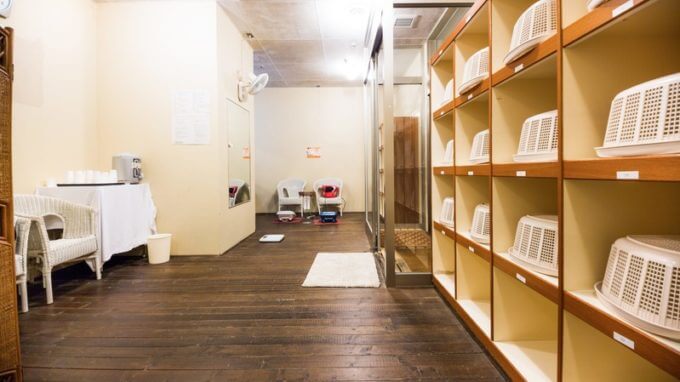 When she begun to undress in the woman's changing room, she unexpectedly saw a man, Mr. T. in front of her.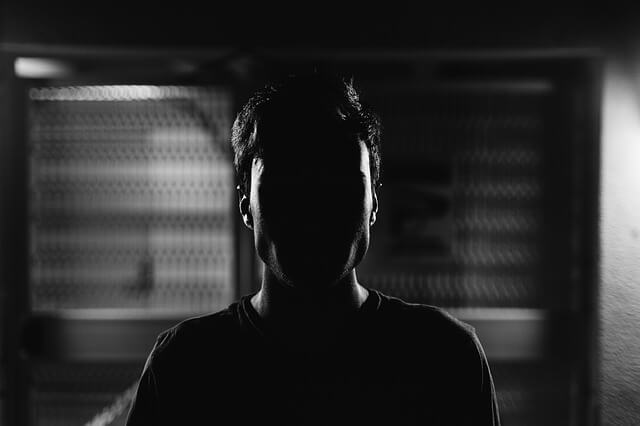 Mr. T. was a critically ill patient.
He had been a practicing Catholic fervently, but he was away from church over time.
Knowing that Mr. T. had a limited life expectancy, some deeply religious people were concerned about his soul.
So, they exhorted him to become converted.
However, Mr. T. did not want to hear about religion at all.
Then they had asked Sr. Sasagawa to go to convert him, because they expected that he might open up his mind to the same ailing person.
So, she frequently visited Mr. T. to convert him.
At first, Mr. T. adopted a pigheaded attitude to her.
But her dedicated efforts paid off and he gradually opened up to her.
Then Mr. T. even accepted a prayer book and a Rosary she gave him.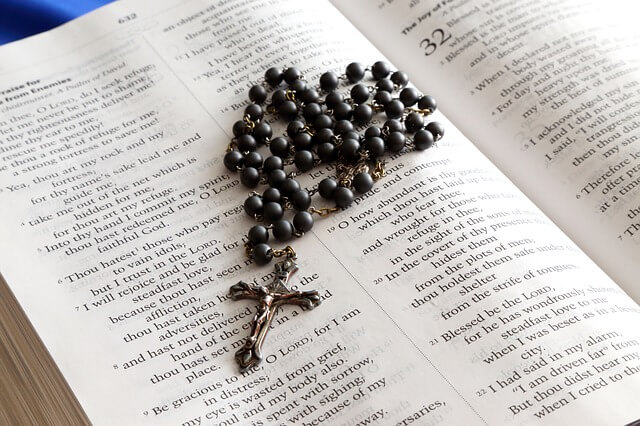 After that, Sr. Sasagawa heard that Mr. T. left the hospital and he was recuperating at his wife's home.
Therefore, she was astounded and stared Mr. T. standing in front of her in the woman's changing room.
Mr. T. looked down in an agonized manner with a frown.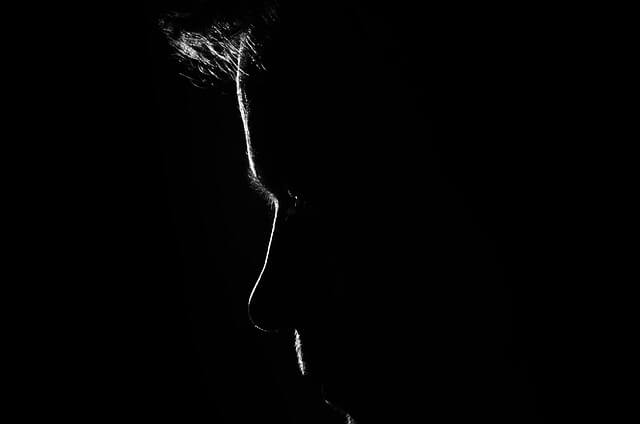 Sr. Sasagawa could not keep herself from saying something to him.
Why, Mr. T.?

You are in the woman's bath here!
At that time, a black shadow which placed itself over Mr. T. stretched up from behind him.
Then it released its long, creepy and hook-like fingers from his shoulders which it had grabbed with the fingers.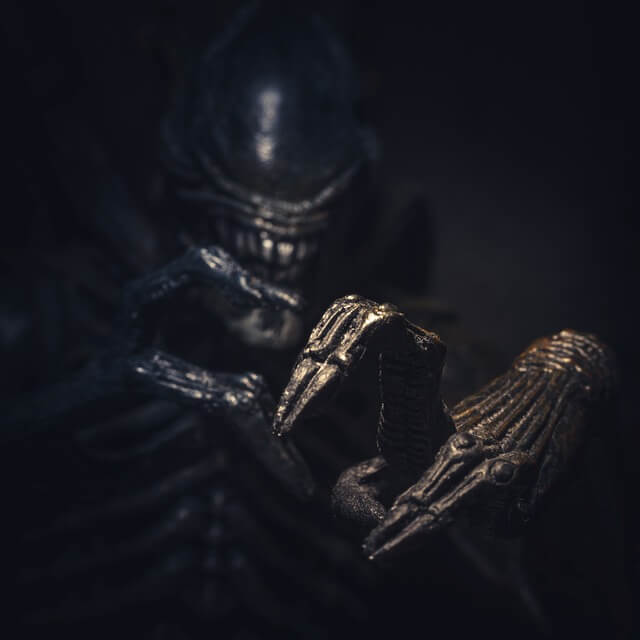 And it spread its black wings like those of a big bat and then sprang upon her!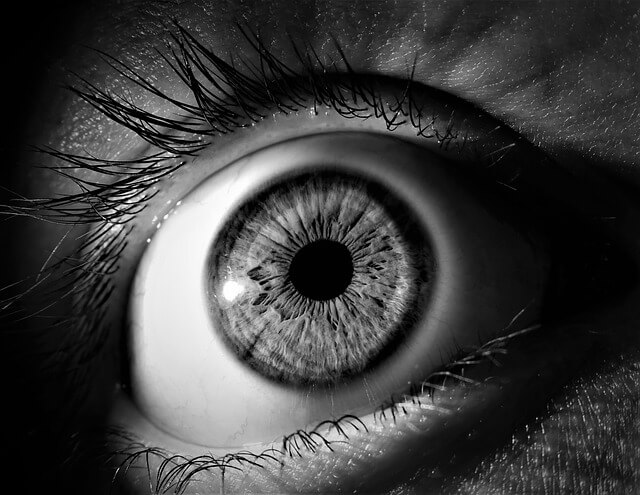 Sasagawa Hovered Between Life and Death
What happened then?
When Sr. Sasagawa saw its hook-like fingers approaching to make a clutch at her, she lost consciousness in horror.
Later she heard that she nearly fell backward then.
But, fortunately, the elderly woman beside Sr. Sasagawa supported her to keep her from falling over.
So, she narrowly avoided hitting her head on the concrete floor.
However, Sr. Sasagawa was taken immediately to the hospital and then she remained unconscious over the next ten days.
Her body was deadly stiff and thus everyone thought that this time she was doomed.
On the third day, she was given the last sacraments.
The doctor said,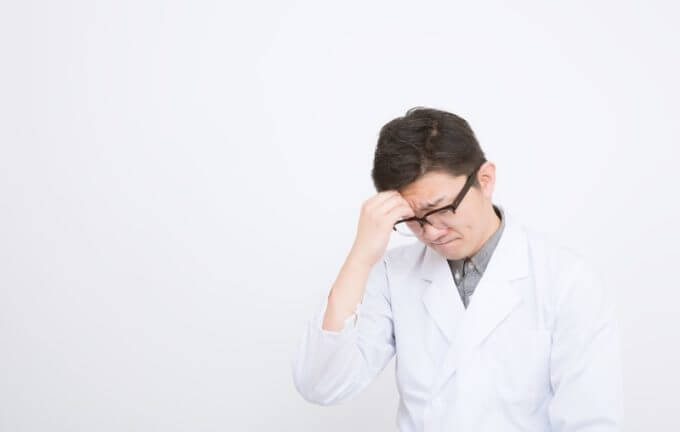 Even if she survives, she may suffer from a brain disorder or lose her vision.
Actually, Sr. Sasagawa's mother saw her eyes covered with the white membrane.
Her mother thought she did not want to see her poor daughter, who had gone through all the trouble, suffering like this any more.
Sr. Sasagawa remained in a coma.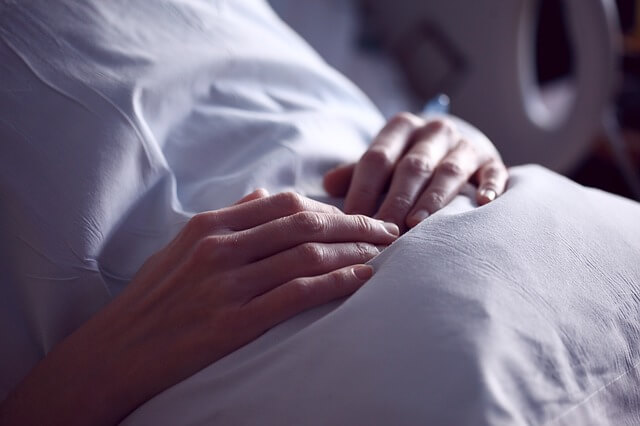 Surprisingly, she looked peaceful like a child.
When her mother called her, she answered with a voice of a child of five or six years.
When her mother asked a question, she gave a childlike answer.
I'm going home!

I'm going home!
Then, her mother asked her.
Why do you want to go home?
She answered.
To play mama and papa.

And to play ball.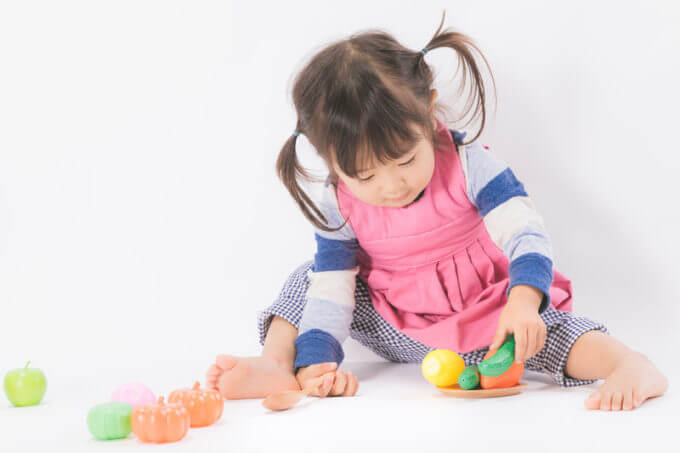 In this way, Sr. Sasagawa regressed to her infantile state of mind.
To hear her childlike words, her mother talked with her friends and acquaintances,
If she is drawn up to heaven in such an innocent state, she surely goes straight to paradise.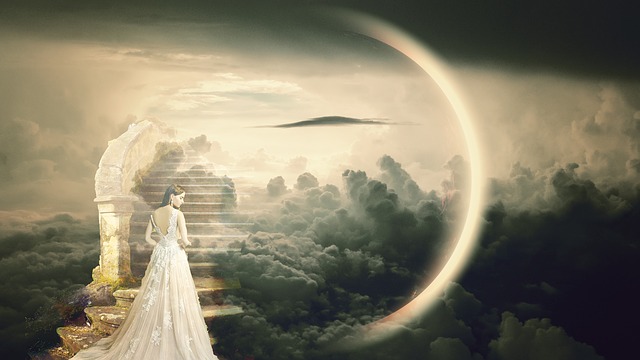 Sasagawa's Near-Death Experience
Of course, Sr. Sasagawa did not know what was happening around her in a coma.
But she still remembers that she walked on and on a boundless expanse of field.
Then she got tired and sunk down on the ground.
But there were beautiful flowers there and so she was not bored at all.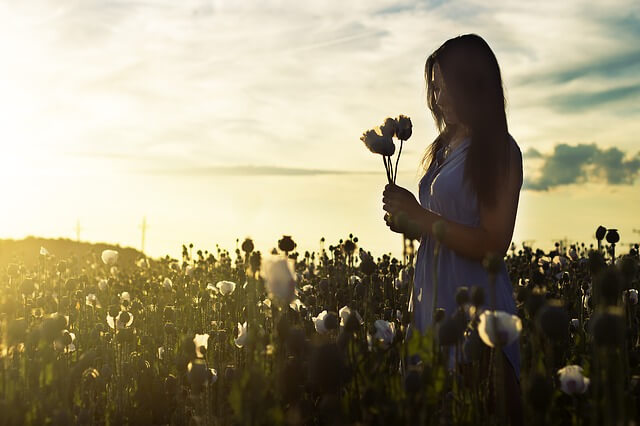 Then on the tenth day, the sisters of the community of the Sisters of Junshin in Nagasaki, to which she belonged at that time, sent her some Lourdes water.
Surprisingly, as soon as she takes a sip of water, her rigid limbs got relaxed.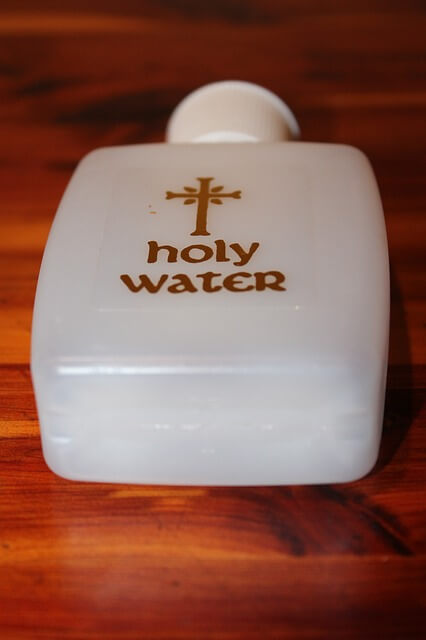 Then Sr. Sasagawa spread her hands which had been paralyzed.
Then she puffed her chest out with so great force that the buttons of her pajamas were almost coming off.
And she lifted her hands up over her head as if she woke up after her long sleep and opened her eyes saying,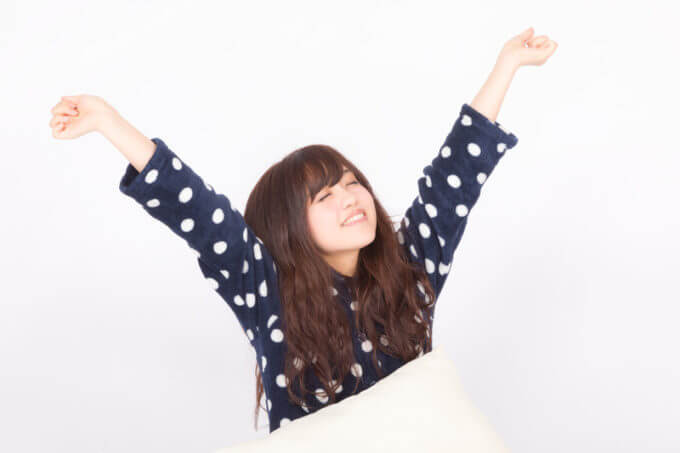 Oh, how beautiful!
She does not remember what the words referred to, the flowers she had seen in a coma or those at her bedside.
From that day, they put her on a drip.
She gained strength and continued recovering.
In this way, Sr. Sasagawa escaped death by the help of God.
Meeting with the Wife of Mr. T.
Then, two month after Sr. Sasagawa got a new lease on life, the wife of Mr. T. came to see her.
The wife said to Sr. Sasagawa thanking her.
Before passing away, my husband told me how grateful he was to you for having saved him by your prayers.
Then Sr. Sasagawa remembered that meeting with him in the woman's changing room of the bath and then discussed this with the wife.
To their great surprise, they found that it had been the very day and time when Mr. T. received the last sacraments.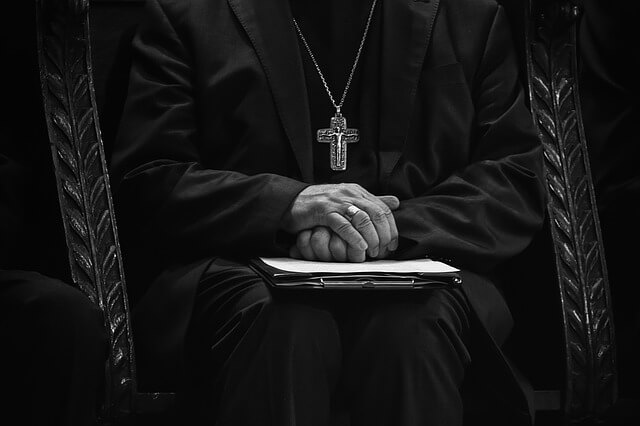 So, they were deeply impressed by the providential arrangement.
Perhaps, the soul of Mr. T., which had been possessed by the devil, may have been saved by the help of God.
By the way, about the attack of the devil, Father Yasuda says,
It is true that supernatural beings intervene in our lives as seen in personal accounts of various mystics as well as in the Bible.

Those supernatural beings include not only good spirits such as angels but also envious spirits.

And vicious spirits such as the devils cannot help but work on us.
As Father Yasuda says, the devils really exist as well as angels exist.
*   *   *   *   *   *   *   *   *   *   *   *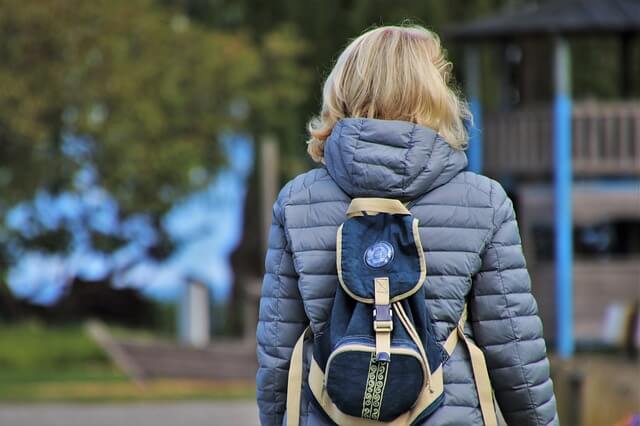 Someday, when you are walking on a road, you may feel that you are being followed by someone.
Suddenly, you are grabbed roughly by the shoulder from behind and pulled back.
What are you doing?

No touching!
Saying that, you turn to look over your shoulder.
Then you notice a dark shadow flopping over you.
You are so panic that you try to raise your hand to brush it off your shoulder.
But it claws hold of your shoulder with strong force like a solid rock and thus you cannot move.
At that time, you finally come to know it, because you have seen it before in old paintings.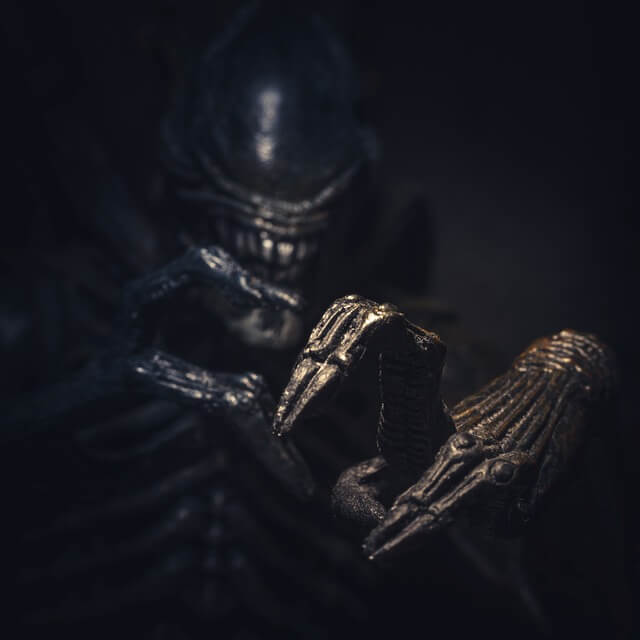 It's the devil just intending to take you to hell!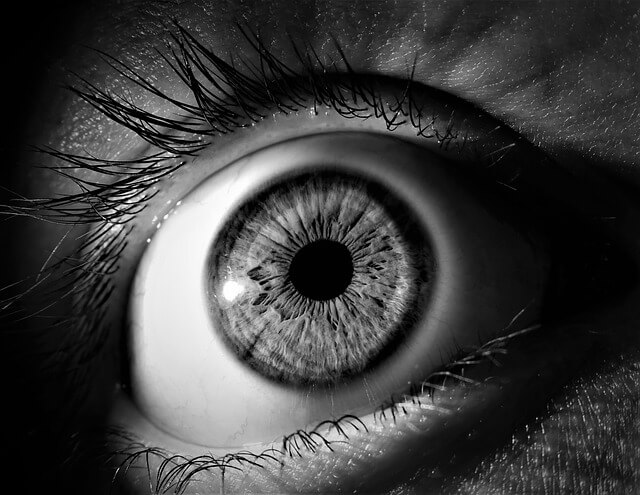 Remember that the Devils really exist in this world, just as Father Yasuda says.
Published on September 29, 2019
Updated on November 23, 2019
Written by OTAKUPAPA
References
Teiji Yasuda (1994) "Akita: The Tears and Message of Mary"
Our Lady of Akita in Wikipedia.
If you are interested in the other amazing stories of Sr. Agnes Katsuko Sasagawa, please click the link below.