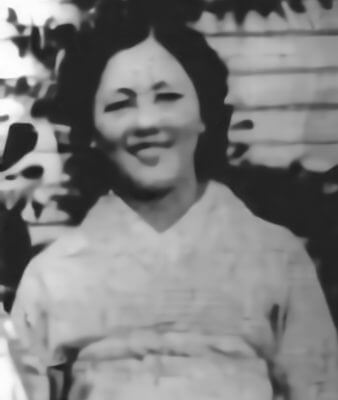 This is a true story of a woman who helped introduce the spiritual practice of Reiki to the Western World.
Reiki is the universal life force discovered by Mikao Usui (1865 – 1926) by accident in April 1922.
Then Usui developed the spiritual practice of Reiki as an alternative therapy for the treatment of physical, emotional, and mental diseases and established the Usui Reiki Ryoho Gakkai (Association of Usui Reiki Therapy) to spread Reiki in Japan.
However, during the Allied occupation of Japan following World War II, the Supreme Commander for the Allied Powers (SCAP) held by General Douglas MacArthur banned spiritual arts, including reiki, and almost completely destroyed them throughout Japan.
If you are interested in the details of the amazing life of Mikao Usui, the founder of Reiki, please click the link below.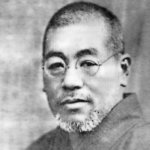 Therefore, it was long thought that the tradition of Reiki in Japan had died out, but one woman introduced Reiki outside of Japan.
The Life of Hawayo Takata Who Introduced Reiki to the Western World
Hawayo Hiromi Takata (1900 – 1980) was born in Hanamaulu, Territory of Hawaii on December 24, 1900.
Location in Kauai County and the state of Hawaii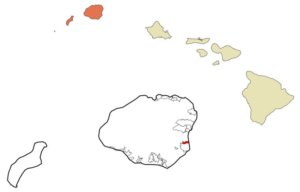 Source  Arkyan – My own work, based on public domain information. Based on similar map concepts by Ixnayonthetimmay
Hawayo's father worked on a sugar cane farm on Kauai.
Hawayo had to quit school in the second or third grade and started working on the farm.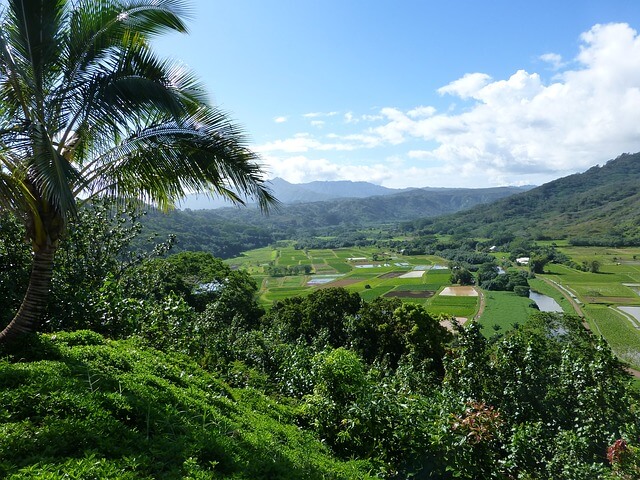 But as she got older, she had to work even more, so she started working as a housekeeper.
On March 10, 1917, Hawayo married Saichi Takata, who was employed as a bookkeeper at the sugar cane farm where she worked.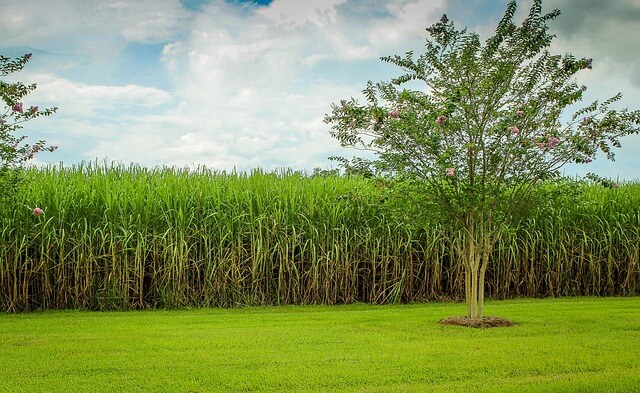 The Takata's had two daughters, but in October 1930 in Tokyo, Saichi died at the age of 34 while being treated for lung cancer.
She was busy working to provide for her family, which led to various lung and gastrointestinal ailments.
She also suffered from nervous breakdowns and severe depression.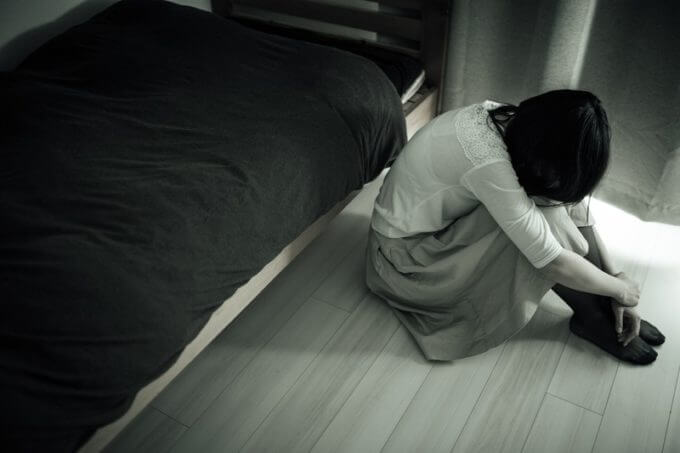 More, unfortunately, one of her sisters died shortly after that.
In 1935, Takata and his sister-in-law traveled to Japan on a steamship to report the news of her sister's death to their parents and to find treatment for her own illness.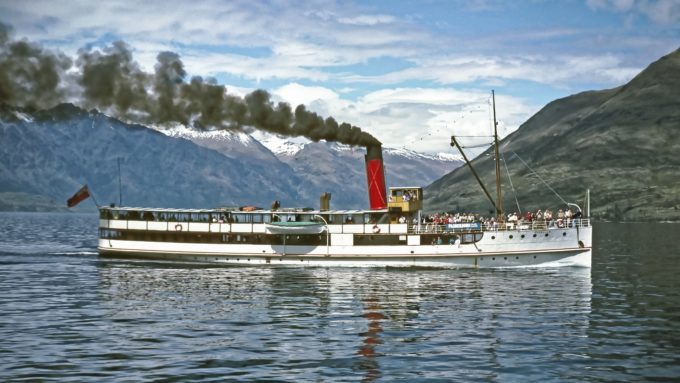 After visiting her parents in Japan, Takata went to a hospital in Tokyo, where she was diagnosed with a life-threatening condition due to cancer, gallstones, and other problems.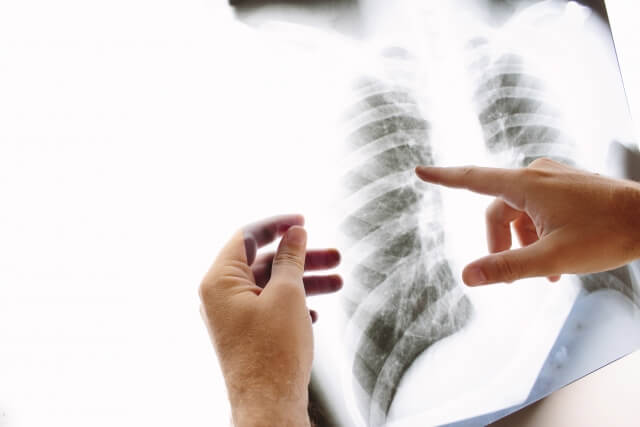 She first spent several weeks recovering from emphysema before being admitted to the hospital for gastrointestinal surgery, including appendicitis.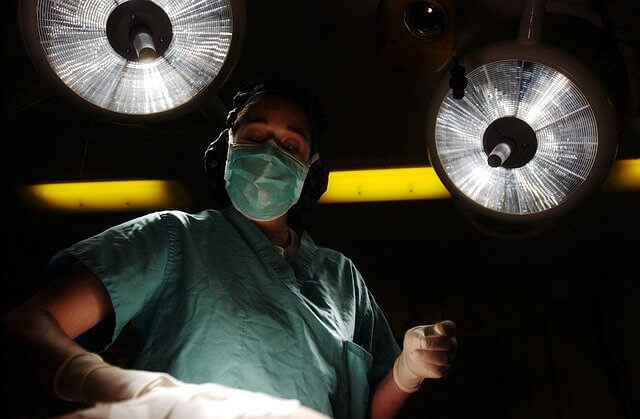 However, on the operating table just before the surgery began, Takata heard a mysterious voice.
No need for surgery.

No need for surgery.
It was a voice she hadn't heard before.
Takata wondered what that meant, but the message was repeated even louder for the third time.
No need for surgery!
She understood that she was clear in her consciousness and had never thought of such a voice.
It was a mysterious voice, but it had the power to make her decide to get off the operating table and go ask the doctor.
So, she got off the operating table, wrapped herself in a sheet and went to talk to the doctor.
Takata asked the head surgeon,
Are there alternative therapies available that do not require surgery?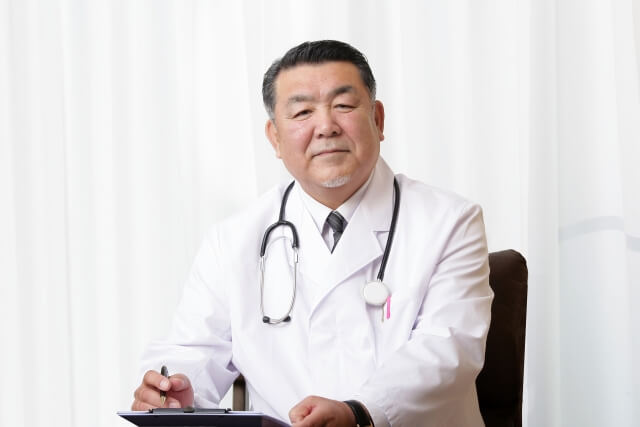 I have heard that Chujiro Hayashi's clinic near the Imperial Palace offers such therapy.
Coincidentally, the head surgeon's sister had an experience of being saved by Reiki.
So, the head surgeon gave her the contact information for Hayashi's clinic.
Hayashi was a certified Grand Master of Reiki by its founder, Usui, and his clinic was having tremendous success with Reiki therapy.
If you are interested in the details of the amazing life of Chujiro Hayashi, one of the Usui's disciples, please click the link below.
Tanaka received daily treatment by Hayashi's Reiki and visibly recovered.
To her surprise, she regained her health two months later, and eight months later she was completely healed.
At that time, it was said that Reiki should be a Japanese thing and only in Japan.
So, Reiki was not supposed to be taught to anyone outside of Japan.
She's not Japanese, so Hayashi will say no to her.
The people around her thought so too.
However, Takata came to desire to learn Reiki.
She spoke with the hospital's surgeon and asked the head surgeon to write a letter of recommendation addressed to Hayashi.
Hayashi was very impressed with the letter from the head surgeon.
The surgeon convinced Hayashi to allow Takata to learn Reiki.
Hayashi had always wanted to teach Reiki to women other than his own wife.
Also, Takata was so enthusiastic about learning Reiki that he decided to teach her.
She worked as Hayashi's disciple for a year and then received a second degree.
Hawayo and Hayashi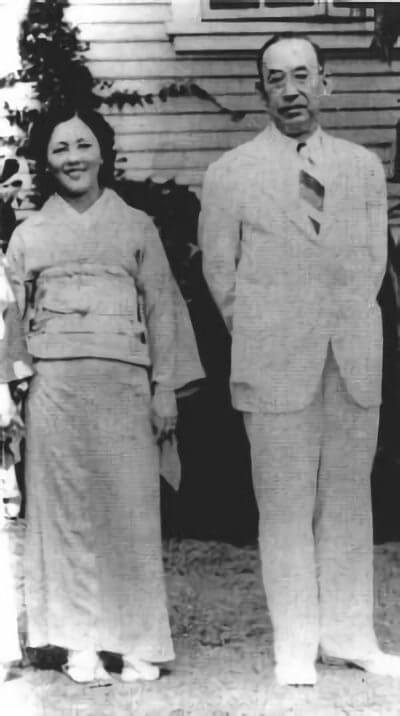 In 1937, Takata returned to Hawaii to prepare for the opening of her Reiki clinic.
Takata's Reiki clinic took off soon after opening.
Hayashi visited Takata with his daughter during a trip to Hawaii to promote Reiki.
In the winter of 1938, Takata became the thirteenth and last person to receive Shinpiden (a qualification that allows a person to impart Reiki to others as a teacher in Usui Reiki Therapy Gakkai which corresponds to the Third (Mater) Degree) from Hayashi.
In 1940, Takata had a strange dream.
In the dream, Hayashi appeared to her.
So she returned to Tokyo.
Hayashi evaluated her performance and made her his own successor.
After that, on May 11, 1940, Hayashi died at the age of 62.
At that time, Hayashi was a reserve officer in the Imperial Japanese Navy and was asked to return to the Navy.
Hayashi, a Buddhist and pacifist, is said to have committed seppuku in order to take part in a war that would have spilled much blood.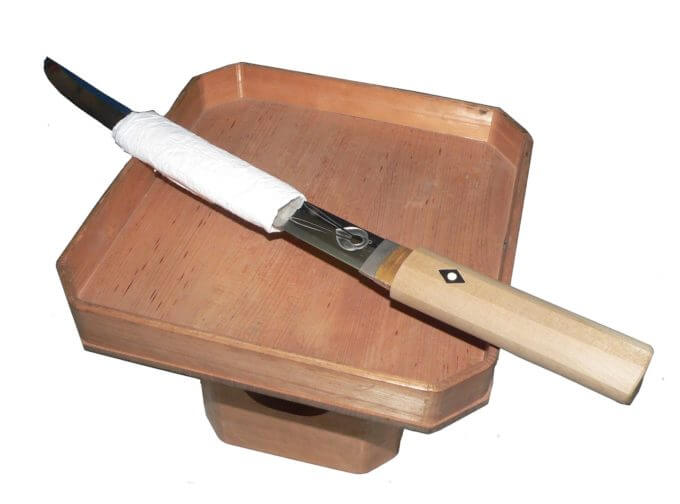 In December 1941, the attack on Pearl Harbor led to the outbreak of war between Japan and the United States.
Photograph of Battleship Row taken from a Japanese plane at the beginning of the attack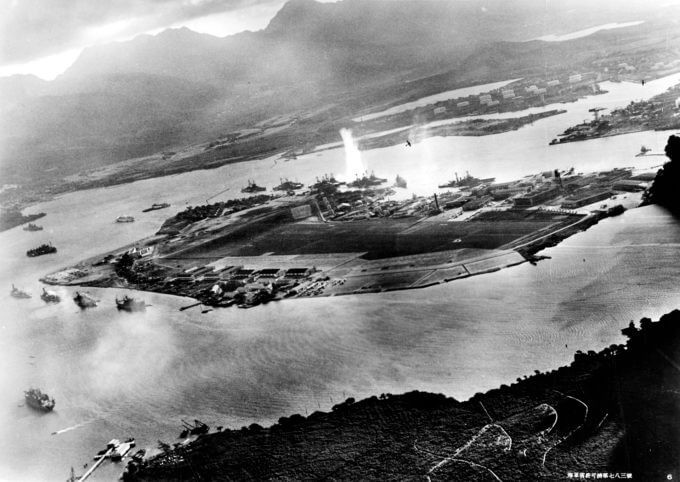 Japanese Americans living in Hawaii were held in internment camps because they were seen as enemies.
Honouliuli Internment Camp, the 1940s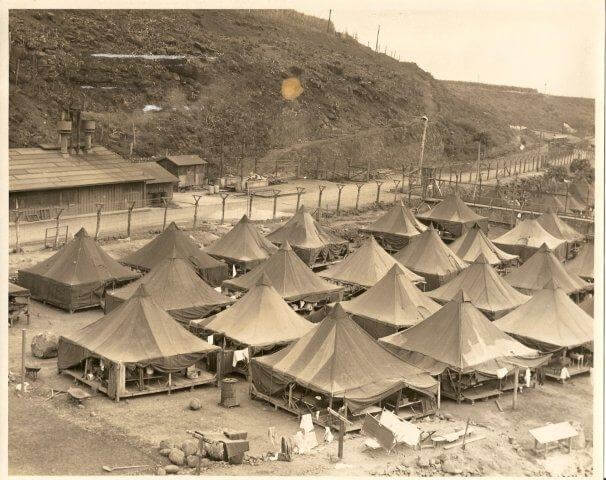 Fortunately, Takata was not interned in the camp.
Takata taught Reiki for 30 years after returning to Hawaii, but she only taught First and Second Degrees until 1970.
She trained many Reiki practitioners but did not try to train Masters.
But at the late age of 70, Takata realized that her life expectancy was short due to heart disease.
A couple of years before her death in 1980, Takata began to teach the Third Degree of Reiki and passed on the Master to 22 people.
In August of the year of her death, Takata founded the American Reiki Association with 22 of her disciples.
Takata charged US$10,000 for instruction to become a Reiki Master.
Thus she was accused of making the Reiki Master a qualification for an elite club for the wealthy.
She defended herself against these accusations by citing Hayashi's words about a reasonable "energy exchange."
She also quoted the phrase,
Those who don't pay for treatment have no motivation to try to get better,
which she claimed was said by Hayashi.
So, Takata's reputation in the Reiki community is controversial.
Those who have benefited from Reiki in their lives in Western society are grateful that Takata has brought Reiki to the West.
Takata did not name her successor, as she insisted,
There should be one leader only for a Reiki practitioner.
This has led to later decades of dissonance within the Reiki community, leading to split between traditionalists and non-traditionalists.
The American Reiki Society later split off and became two organizations.
One is the Reiki Alliance Association, founded in 1981 by Phyllis Lei Furumoto, Takata's granddaughter, who became the Grand Master.
The other is the American International Reiki Association (now the Radiance Technique Society), which was founded in 1982 by Dr. Barbara Ray, a cultural anthropologist, and president of the society, who was one of the 22 Masters trained by Takata.
Furthermore, the other Masters trained by Takata spread Reiki throughout the world.
In just over a decade, over a million people have taken use of Reiki, and the number continues to grow.
Outside of the United States, Reiki has spread to Canada, the United Kingdom, Australia, Germany, Spain, The Netherlands, Latin America, Singapore, and India.
In 1984, along with the New Age boom, Reiki (Western Reiki) was introduced as a reverse import by Mieko Mitsui, and the number of people who learned Reiki began to increase in Japan as well.
At that time, Reiki was only taught up to the second level in Japan, but in 1993, German Frank Ajava Petter began to teach master level (teacher training) and Reiki began to spread in Japan in earnest.
Then Reiki is also spreading to Taiwan and Korea via Japan.
In this way, Takata made a significant contribution in introducing Reiki all over the world, which at the time was considered to be a Japanese secret and has been rapidly forgotten in Japan in the postwar period.
References
Yoshiaki Teraishi (2008). "What is Reiki in Japan?"
Tadao Yamaguchi (June 2013). "Jikiden Reiki: The Truth and Progress of Reiki."
Toshitaka Mochizuki (June 2013). "Healing Hands: Reiki Healing to energize your mind and body."
Hiroshi Doi (May 1998). "A Modern Reiki Method for Healing."
Masaki Nishina (July 2013). "Reiki and Japan: A Cultural View of Western and Japanese Reiki, 2nd ed."
Hawayo Takata in Wikipedia.
Published on July 12, 2020
Written by OTAKUPAPA