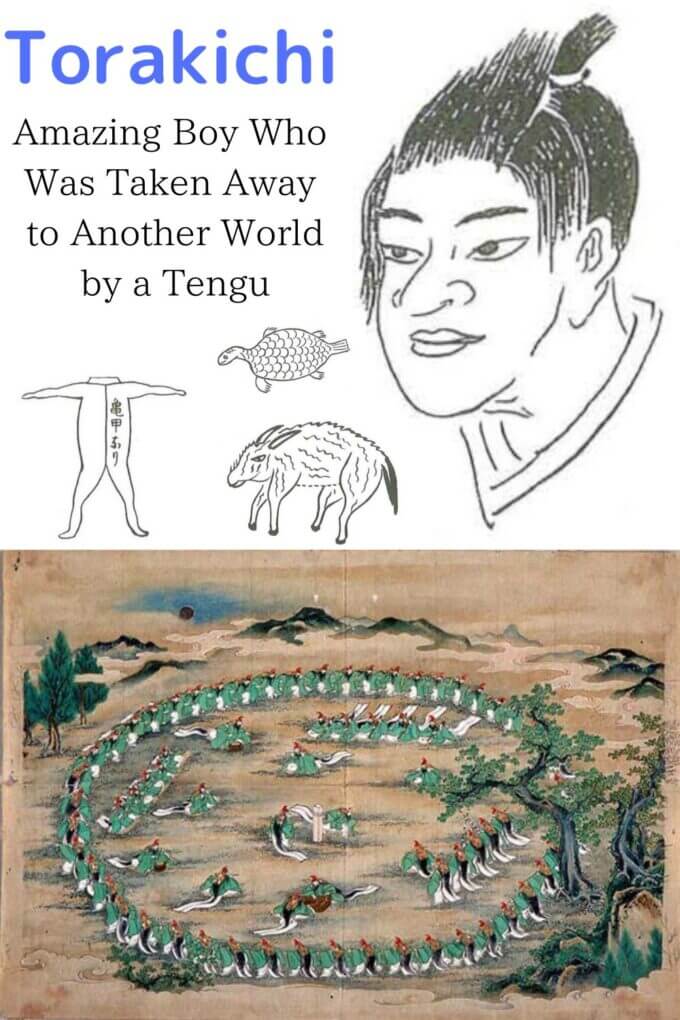 In the fall of 1820, during the Edo period (Bunsei 3) in Edo (present-day Tokyo), Japan, a mysterious boy named Torakichi (寅吉)(1806 – 1860) appeared, claiming to have visited another world inhabited by Tengu, and gained a reputation as a tengu boy.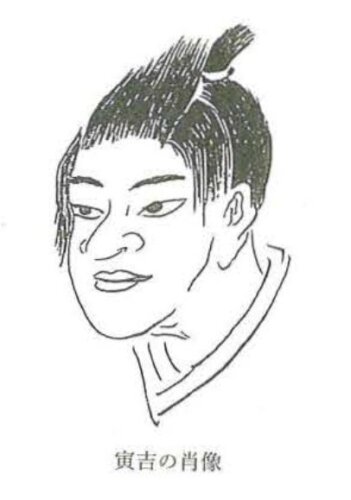 Tengu is a type of legendary creature found in Japanese folk religion and is also considered a type of Shinto god (kami) or yōkai (supernatural beings).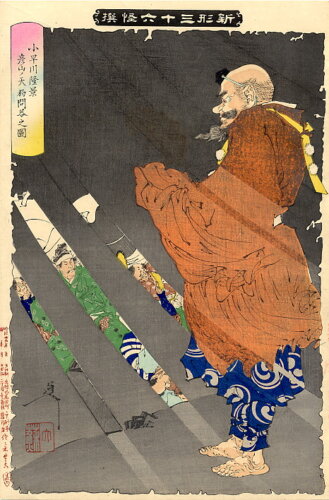 According to rumors among people at the time, Torakichi was a psychic boy who, from an early age, predicted the outbreak of fires and astonished adults by demonstrating clairvoyant abilities.
According to Torakichi, when he was six years old (seven years old in counting years) in 1812, he was accompanied by a tengu named Sosho Sugiyama (杉山僧正) to Mount Iwama in Hitachinokuni (present-day Atagoyama, Kasama City, Ibaraki Prefecture, Japan) to practice and visit another world, where he received training in jujutsu (magic) from the inhabitants of that world and returned to the present world.
One day, Torakichi met a mysterious old medicine seller in the precincts of Gojo Tenjin Shrine at the foot of Toeizan (present-day Ueno Park).
According to Torakichi, he witnessed this old man get into a small jar about 12 cm long around the mouth and fly into the sky. The old man was Sosho Sugiyama, a tengu who was to take Torakichi to another world.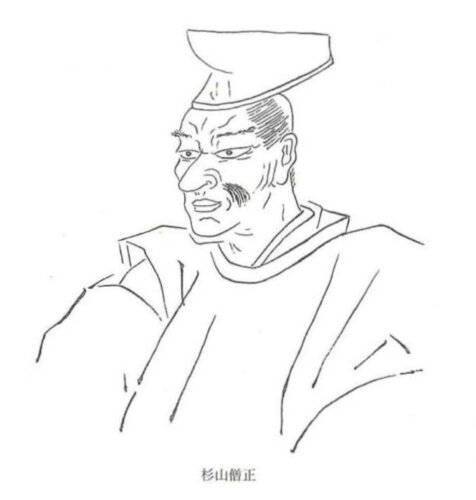 Torakichi was a parasite of Yamazaki Yoshinari, a wealthy merchant and essayist in Edo. So, Japanese scholar and Shintoist Atsutane Hirata (1776-1843), who had long had a strong interest in another world, visited Yamazaki's house and adopted Torakichi.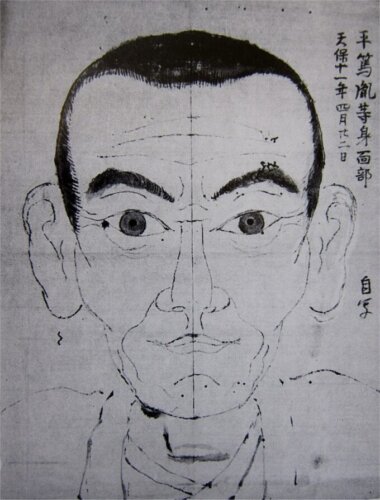 Atsutane asked Torakichi many questions about food, clothing, food, shelter, rituals, practices, medicine, and magic of those living in another world, and recorded what he learned from him in this book "Senkyo Ibun" (A Tale of the Mysterious Realm, also known as Torakichi Monogatari) published in 1822.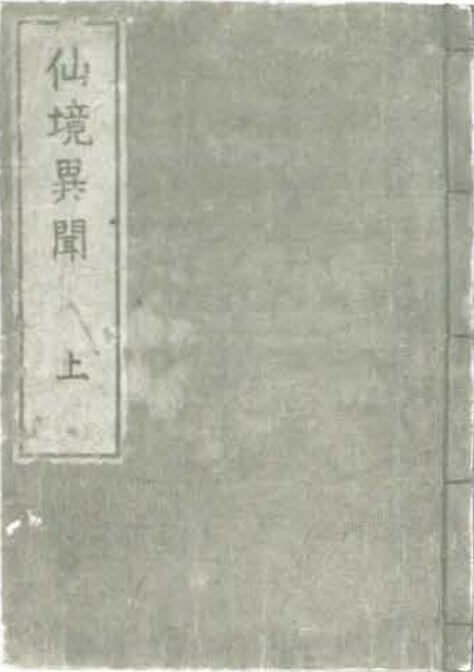 According to Senkyo Ibun, Torakichi told Atsutane about an iron-eating beast that lived in another world.
Torakichi said that there was a mysterious creature that was born in the mountains where iron was produced in the other world. When born, the creature is about the size of a mountain ant (a wood ant), looks like an insect, and eats only iron. The creature is said to eat iron sand when it is small, and as it grows older, it eats nails, needles, tongs, and anything else made of iron. The beast's hair is said to be as hard as wire.
When Torakichi's master, Sugiyama, kept the beast as a test, it ate so much iron that it grew to the size of a horse and spontaneously caught fire from its body, burning to death.
Another day, Torakichi was asked by Atsutane about the sun. Torakichi told him the following.
"When I tried to get close to the sun, it was too scorching hot to approach. However, when I got up high in the sky to where I could see the sun clearly, I saw what appeared to be flames burning out of the sun. And as I watched, the flames were gradually absorbed by the sun."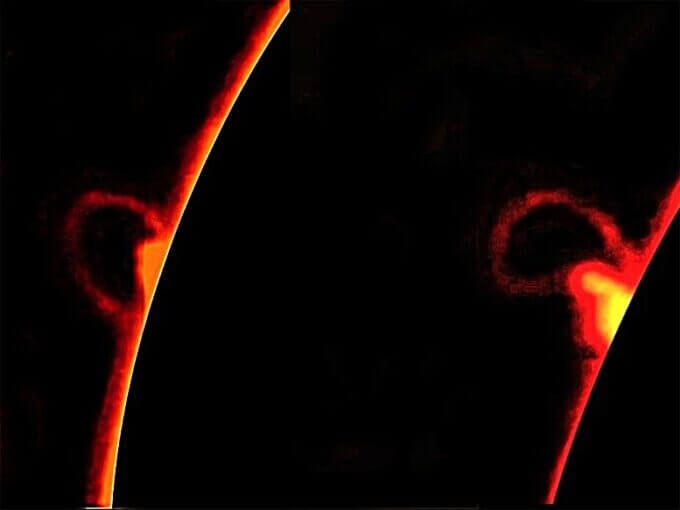 The first observation of a solar flare was made in 1859.
How did Torakichi know about solar flares?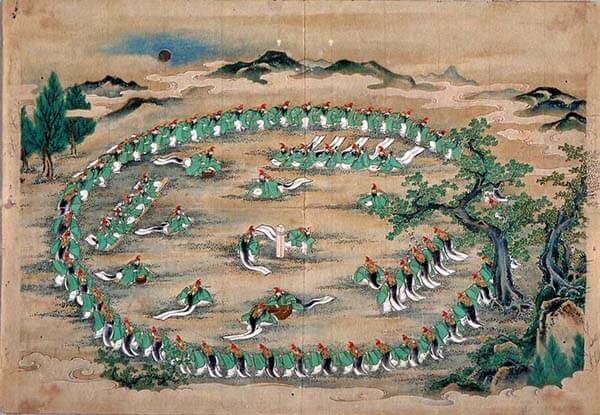 At that time, this book was a confidential book of the Hirata family, and even Atsutane's most senior disciples were not allowed to view it.
Published on March 26, 2022
Written by OTAKUPAPA