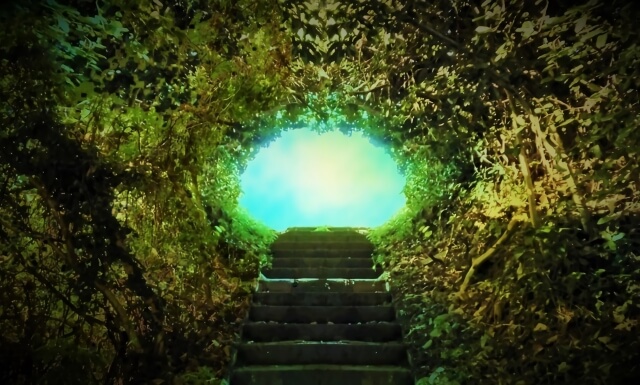 In this article, I would like to introduce Suii MIYAJI (宮地水位) (1852 – 1904), a Japanese Shinto priest who left a memorandum of amazing experiences traveling other worlds.
Suii Miyaji, an Erudite Japanese Shinto Priest
Kakiwa Miyaji (宮地堅磐), whose dōgo (title for one who has attained enlightenment) is Suii (水位), was born on December 18, 1852, in the family of a priest of Tenmangu Shrine in Ushioe Village, Tosa County (present-day Tenjin, Kochi City, Shikoku, Japan).
According to tradition, the distant ancestors of the Miyaji family originated from Takekahinomiko, the fourth prince of Yamatotakeru no Mikoto (a Japanese semi-legendary prince of the Yamato dynasty, son of Emperor Keikō, who is traditionally counted as the 12th Emperor of Japan). And their descendant, Nobukatsu Miyamichi, went down from Yamashiro to Tosa to serve Takami, the eldest son of Sugawara no Michizane (a scholar, poet, and politician of the Heian Period (794 – 1185) of Japan).
The origin of Tosa's Ushioe Tenmangu Shrine is said to lie in the relics of Sugawara no Michizane (mirror and sword), which were later given to the shrine by Takami, and the head family of the Miyaji clan of Ushioe Village, Tosa County, served as the shrine's chief priest from generation to generation.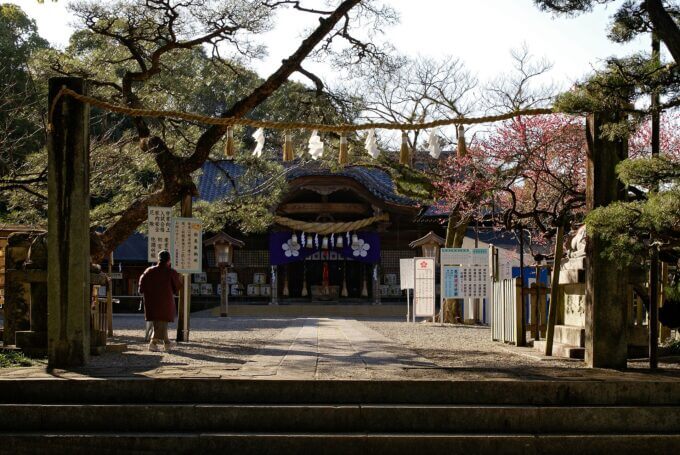 The relatives of Suii include prominent figures in Japanese history such as Ryoma Sakamoto (坂本龍馬 (1836 – 1867), a Japanese samurai and influential figure of the Bakumatsu and establishment of the Empire of Japan in the late Edo period) and Taisuke Itagaki (板垣退助 (1837 – 1919), a Japanese soldier, politician and leader of the Freedom and People's Rights Movement, which evolved into Japan's first political party).
Tokiwa (常磐), the father of Suii, dedicated himself to the practice of Shinto for more than ten years, and as a result, he became able to communicate with the sea gods and other deities and was said to be able to exercise divine powers. However, perhaps because of this, rumors spread in the neighborhood that Tokiwa had become possessed by a god and had gone mad, and eventually, he was severely punished by being forced to resign from the priesthood. Thus, at the age of only 12, Suii replaced his father and took over the position of Shinto priest at the Ushioe Tenmangu Shrine.
Suii had a deep knowledge of learning from an early age, and it is said that he was a scholarly man in his pursuit of knowledge and devoted himself to reading and writing, in addition to serving as a priest.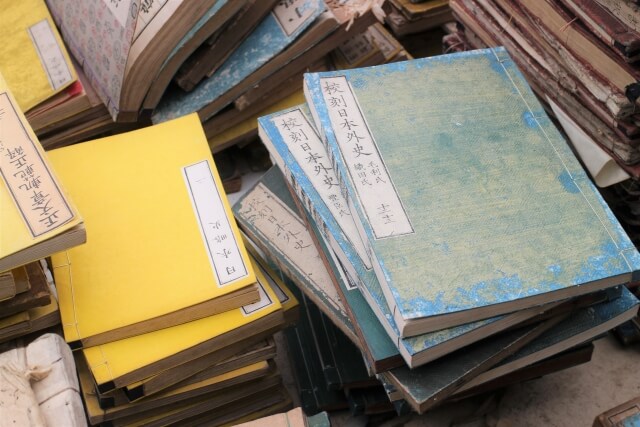 His strict father, Tokiwa, also made a special effort to educate the Suii. From the age of ten, Suii studied under eighteen of the top scholars and warriors in the Yamauchi clan. Suii studied a wide range of subjects, including literature, Chinese studies, calligraphy, the Four Books and Five Classics, history, divination, calendar studies, medicine, swordsmanship, jujutsu, archery, shurikenjutsu, and artillery.
At the age of 16, Suii studied at the Chidokan, a school of the Tosa clan. When Chidokan was closed in August of 1871 due to the abolition of the han system, tens of thousands of books were purchased by Tokiwa through a bidding process and given to Suii as a resource for his studies. According to those who visited the Miyaji family at that time, bookcases containing tens of thousands of books lined the hallway from the eight-mat study to the shrine, in addition to the storehouse.
Suii also had an interest in biology from around the age of 40, when he purchased a microscope and devoted himself enthusiastically to the study of microbial ecology. Suii not only specialized in the study of these diverse sciences but also authored numerous books on the subject. He also studied botany and was so well versed in mineralogy that he discovered a mine in the mountains of Shikoku when he was 18 years old (June 1869).
Suii Traveled Other Worlds Since He Was 10 Years Old
Furthermore, Suii was taught by his father, Tokiwa how to separate his soul from his body, and since the age of 10, he has been traveling other worlds almost on a daily basis. The way Suii went to the other world was to separate his soul from his body and go there, and also to go there with his body, accompanied by a 2,000-plus-year-old hermit named Master Sentan (川丹先生). According to Suii, he learned a vast amount of otherworldly knowledge from Master Sentan, who taught him the art of Taoism.
The book "Ikai-Bibouroku (Memorandum of Other Worlds)," left by Suii, is said to be a record of his actual experiences of traveling other worlds.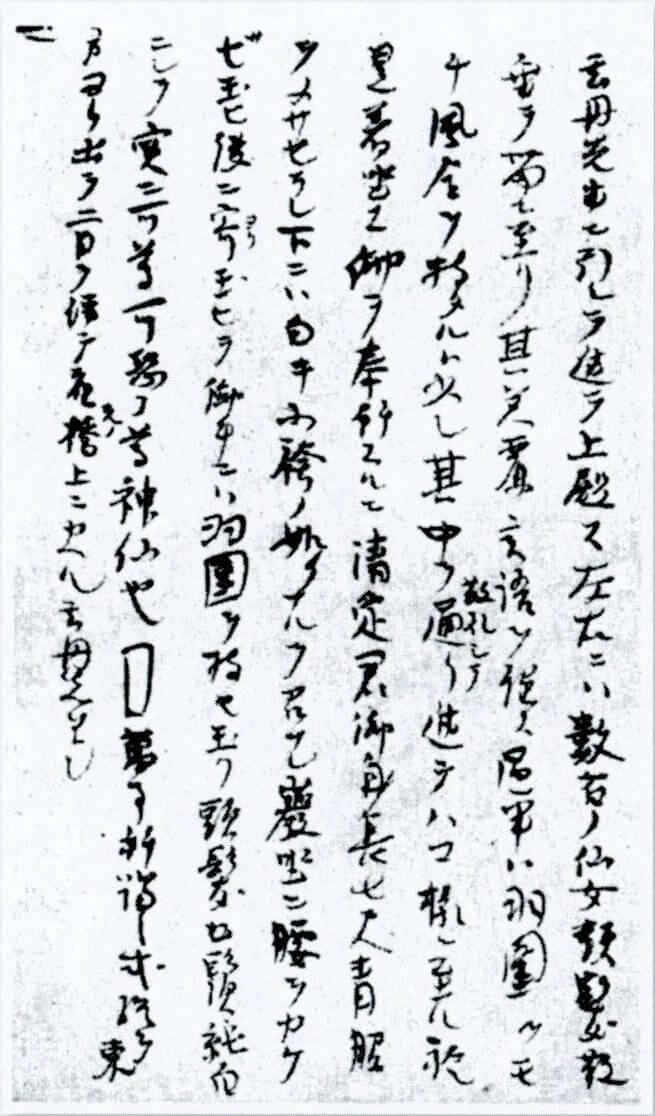 According to the book, many other worlds exist in parallel with the world we humans live in. In addition, various "worlds" such as the Immortal World, Mountain Man World, Tengu World, Sea God World, and Buddha and Immortal World are open everywhere in this world, including above ground, underground, and under the sea, and they are not disconnected from the present world but have points of contact.
For example, even a small shrine deep in the mountains in the present world can be a very majestic shrine from the perspective of the other world.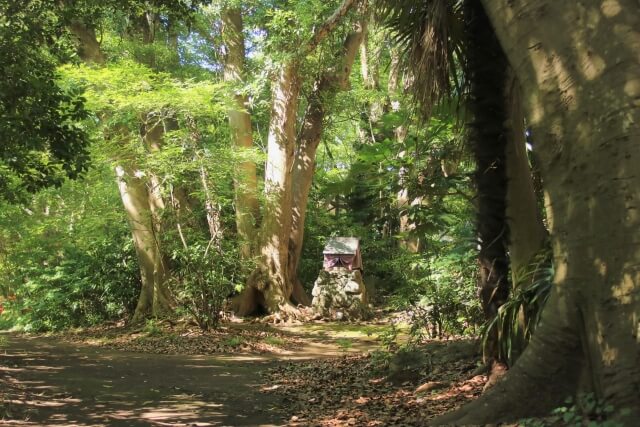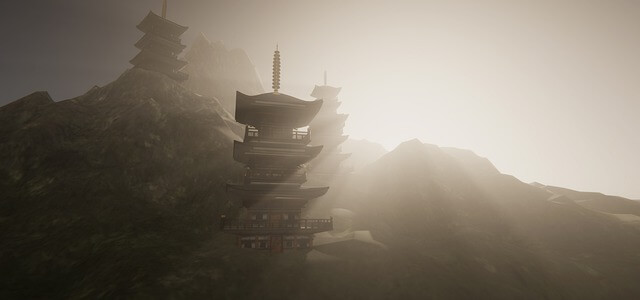 Accoring to Suii, in these other worlds, as in the real world, there are mountains and rivers, palaces, shrines, private houses, and other architectural structures, and social organizations. There are also capitals of other worlds called the Shinjyugaku-Shinkai (神集岳神界), and there is a world where decisions are made regarding the operation of all other worlds called the Banreigakue-Shinkai (万霊岳神界).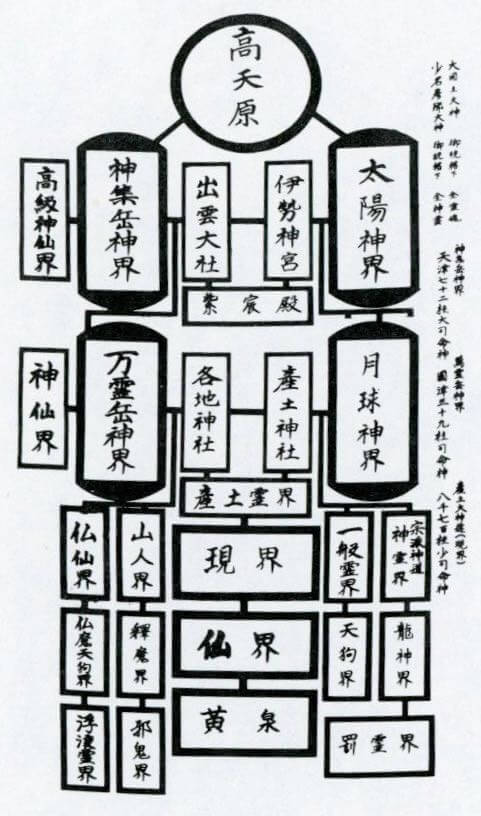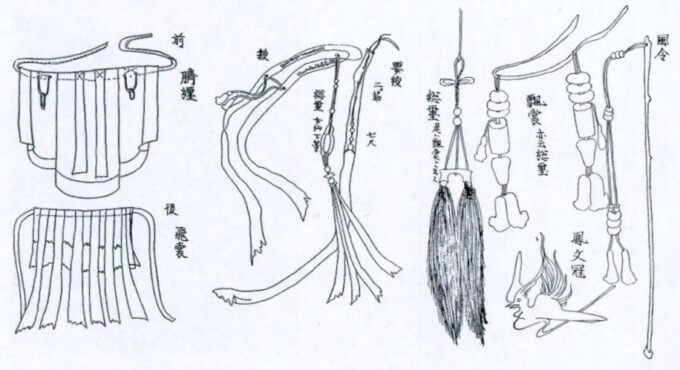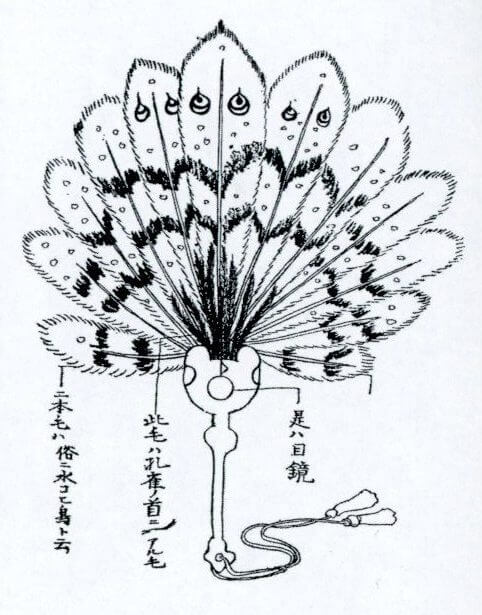 In this way, Suii visited various other worlds hundreds of times and wrote detailed records about them.
Incidentally, Yoshisane Tomokiyo (友清歓真) (1888 – 1952), who is regarded as the greatest theorist of ancient Japanese Shinto, taught that the primary significance of Suii lies in the fact that he brought such important information on the secrets of the other worlds. Later, he adopted the "Ikai-Bibouroku" as the scripture of his new religious group, Shindo Tenkokyo (神道天行居).
Mysterious Phenomenon at Suii's Funeral
On March 2, 1894, Suii died at the age of 53. On the night of Suii's death, a strange phenomenon was witnessed by a number of Suii's disciples, relatives, and Shinto parishioners who had gathered for Suii's funeral.
According to their eyewitness account, the coffin containing Suii's remains flashed with a loud noise. At first, they were surprised to think that it was spring thunder, but they soon wondered if it was not spring thunder, but rather the Taoist phenomenon of 尸解(Shikai or shijie), the annihilation of the body. However, they thought it would be impolite to open the coffin and examine its contents on the spot, so they carried the coffin directly to the burial site. The people who carried Suii's coffin wondered about its unusual lightness.
After Suii's death, he left behind a vast amount of writings on the secrets of the other world. When piled up, the books left behind by Suii are said to have reached ten times the height of a human being. Suii's writings were divided and preserved in several places, and some of them were kept in the Kochi Library as the Miyaji Bunko, but regrettably, they were all destroyed in flames by the war.
As a result, most of Suii's otherworldly records have been lost.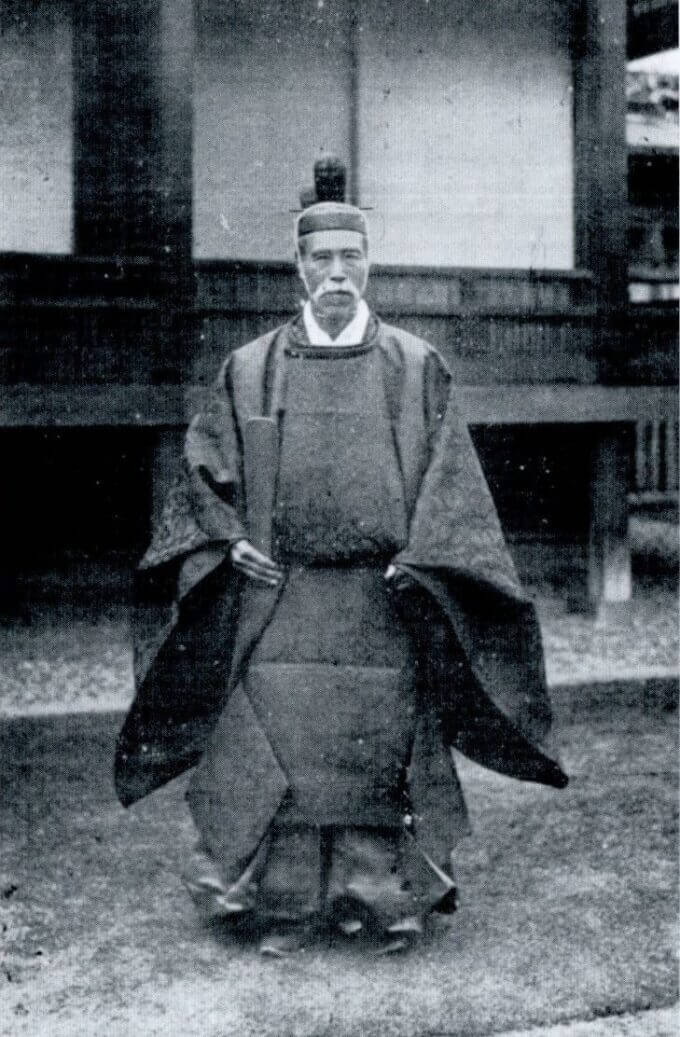 Published on May 11, 2022
Written by OTAKUPAPA
References:
Masaaki Sugata (June 1987). Fukugan no Shintouka tachi (Compound-eyed Shintoists), 134-153, Hachiman Shoten.
August 1994. Koshinto no Hon (The Book of Ancient Shinto), 40-41, Gakushu Kenkyusha Co.
Tatsuhiko Fuji (April 2017). Shin Nihon Shinjinden, 37-70, Taigensha Co.